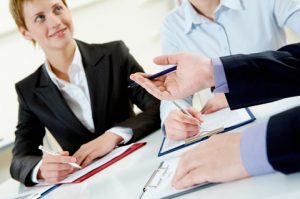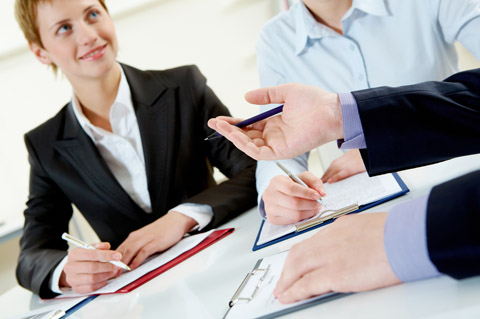 Searching for the most qualified Chiropractic Business Insurance carrier?
Contact ChiroSecure today!
866-802-4476
ChiroSecure is a trusted chiropractic malpractice insurance & risk management services company that provides an extensive level of protection from malpractice suits, allowing professional chiropractors to perform their services with peace of mind.
For over 27 years in the chiropractic malpractice insurance business, ChiroSecure is recommended by more of the top leaders and consultants in the Chiropractic Community than any other carrier.
ChiroSecure prides themselves in offering affordable options to Chiropractic practitioners at moderate rates that are guaranteed to be reliable when they need them the most.
Check out ChiroSecure's Chiropractic Business Insurance today.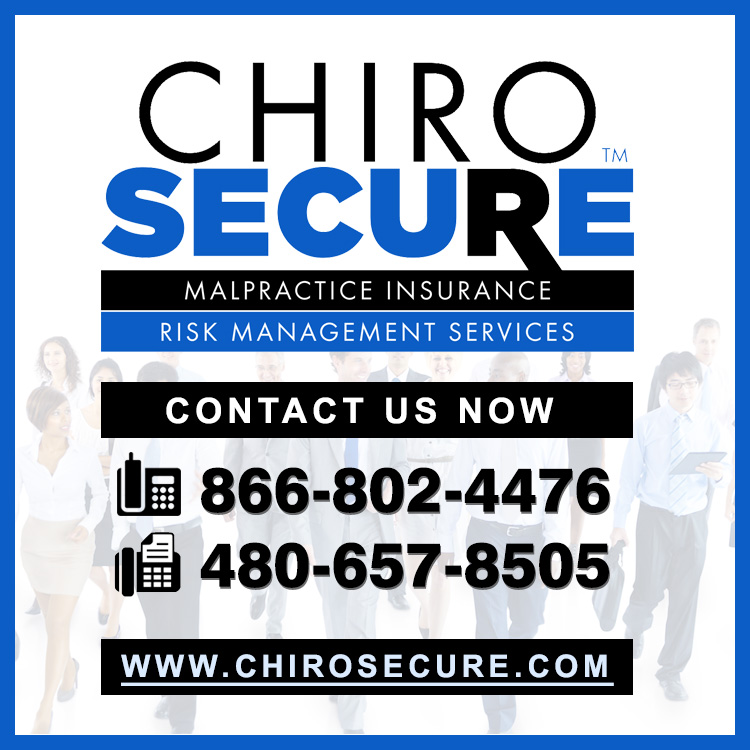 ChiroSecure's insurance plans offer a superior coverage with many unique insurance features and long term solid protection.
Workers' Compensation Insurance
Malpractice Insurance
Professional Liability Insurance
Massage Therapy Insurance
If you are a chiropractor, who is currently operating without ChiroSecure insurance, you could benefit immensely from subscribing to our Chiropractic Business Insurance program.
For quick quotes and to apply for coverage, click here.
ChiroSecure's office is located at 8501 E Princess Drive Suite 130, Scottsdale, Arizona.
Contact us right now so we can answer all of your questions and assist you with more information.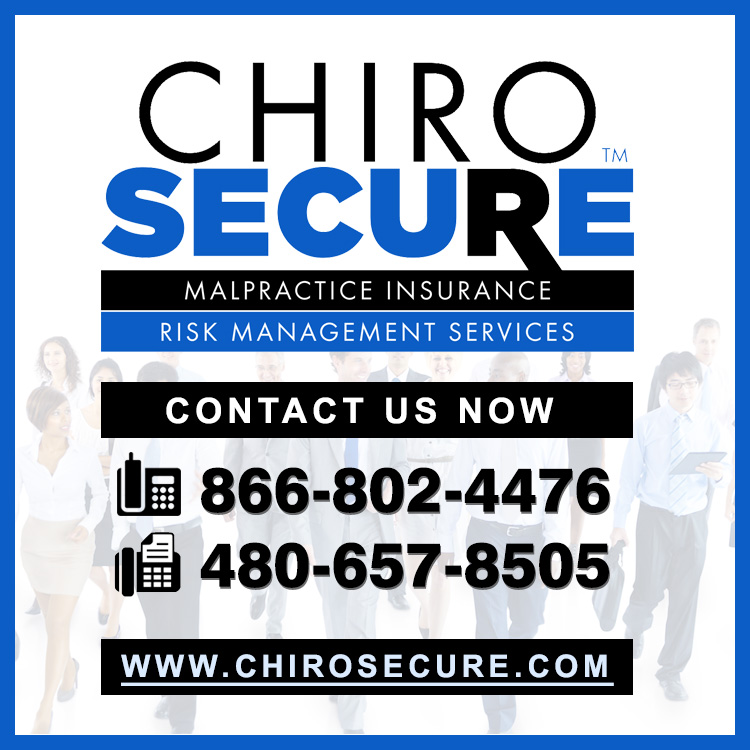 ChiroSecure Office
8501 E Princess Dr #130,
Scottsdale, AZ 85255, United States
Phone: (866) 802-4476
Fax: (480) 657-8505
In addition to our regular blogging about our Chiropractic Business Insurance programs, we like to seek out and share various newsworthy items with you that we believe you may find useful or entertaining.
So, in that effort, please browse our selections of relevant news articles and videos below to get a look at other related news on the web regarding our industry right now.
Enjoy and thanks for visiting our site!
---