Why Chiropractors Can Benefit From Purchasing Chiropractic Malpractice Insurance From ChiroSecure.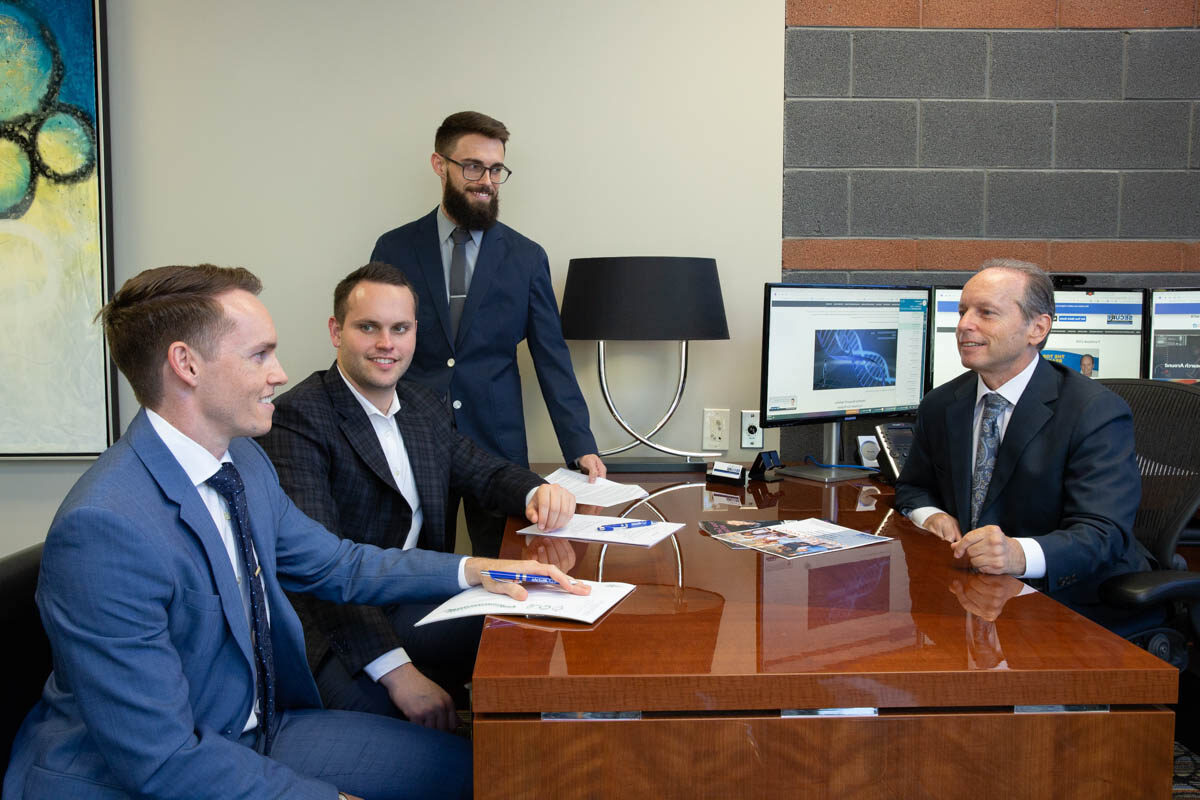 In the last decade, chiropractors have seen a 40% increase in patients seeking care.
With more demand, chiropractic offices need to ensure that they are covered for any issues that may arise. This specialized industry is highly competitive, and the best chiropractors also have the best malpractice insurance behind them.
ChiroSecure offers malpractice and liability insurance to Chiropractic practitioners at an affordable rate. We recognize that, not only is there a growing need for extensive malpractice insurance, but a growing demand for insurance companies that take a preventative approach to insurance as well. Our dedicated team is here to help Chiropractic practitioners get the most out of our services, with a range of insurance options that include preventative best practices and industry standard recommendations that can protect from the risks associated with chiropractic care.
What we offer is not only liability insurance in a worst-case scenario, but the peace of mind that comes with that coverage as well. At ChiroSecure, we are experienced in the nuances of the chiropractic field and can equip your practice with the tools it needs to be prepared for anything. Our team is available to ease the tension that comes with operating a chiropractic business in today's world.
Apply for affordable coverage today by filling out our quick online form.
At ChiroSecure we are aware that the chiropractic field requires a certain level of diligence when it comes to dealing with patients. Due to the nature of chiropractic and our litigious society, it is extremely important that practitioners take action to protect themselves from potential malpractice lawsuits.
The chiropractic malpractice liability insurance plans offered through ChiroSecure are specifically designed to satisfy the insurance needs of a certified chiropractic practice or an individual chiropractor. ChiroSecure prides themselves in offering affordable options at moderate rates that are guaranteed to be reliable when you need them the most.
About Chiropractic Malpractice Insurance – Using the ICD10 Updates for 2024, click here.