A Special Email From Dr. Stu Hoffman ChiroSecure
Hello Fellow Chiropractor,
First of all I want to extend a thank you to for being a ChiroSecure subscriber.
Today, I am just extending an invitation for you to join us on our new Facebook and Twitter profiles.


In order to provide you with regular information and interesting content that is relevant to you and your practice, ChiroSecure is now regularly posting on these social media websites. We are hoping that you would join us and help us grow our social community.
Simply click the images below to join us.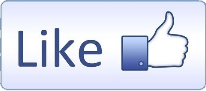 As the president of ChiroSecure I am happy to introduce this new component to our online media. I hope that you come and join us in conversation and engage with us on these popular social platforms.
You will also receive updates on Chiropractic subluxation research and special risk management tips to help you avoid a claim. Of course we will provide you information about the exciting Live Events we have each month with some of the top leaders in the profession. We will also share informative articles, funny antidotes and interesting content relating to the practice of chiropractic.
Thank you for liking our Facebook Page and Following us on Twitter!
Please claim your FREE gift by right clicking and choosing Save Link As here
or, right click on the image below and choose Save Link As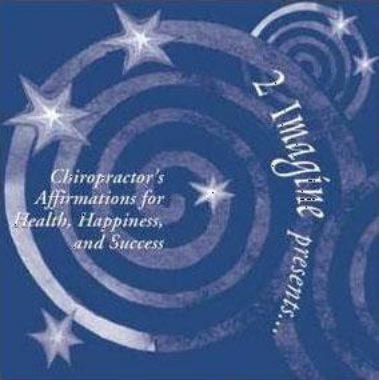 If you ever use positive affirmations to help you achieve your goals; and you should, you are going to love this gift. Affirmations are proven methods of self-improvement because of their ability to rewire our brains. Repeating them daily will help create a positive mindset to achieve optimal health, happiness and success.
Here is the link. Just right click and choose Save Link As Affirmations Chiropractor
Thank you for your time and hopefully we will see you online!
Sincerely,
-Dr Stu Hoffman